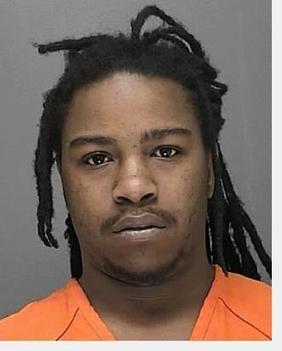 DAYTONA BEACH, Fla. —A man who was stopped by police for driving erratically picked up his phone and called 911 because he was being stopped, officials said.
Police said 22-year-old Demetrius Ford was drunk behind the wheel, but investigators said when Ford was pulled over, he refused to believe it was an officer and called 911 before getting out of the vehicle.
The officer was in full uniform and in a marked patrol car when Ford was stopped.
When the operator told Ford to take it up with the officer, he then took on the 911 operator in an expletive-laden exchange...

(click pic to watch video)