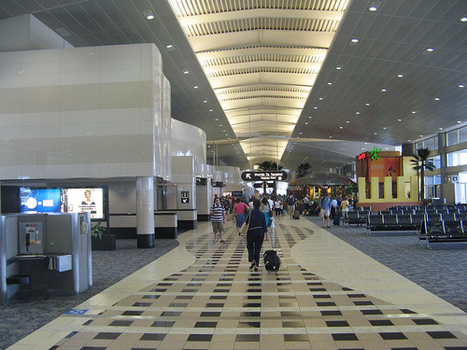 Police at the Tampa International Airport are investigating after maintenance workers discovered a passenger dead in an elevator shaft.
Airport officials said the body 31-year-old Chad Wolfe, of West Newton, Pennsylvania was found Friday morning.
Records show Wolfe arrived in Tampa from Atlanta shortly after midnight Friday. Maintenance first noticed problems with the elevator at the short term parking garage several hours later...
(click pic to continue reading)