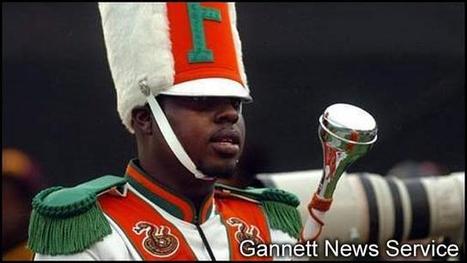 ORLANDO, Florida (AP) - An attorney for one of the defendants in the hazing death of a Florida A&M drum major says his client is going to plead guilty and cooperate with prosecutors.
A lawyer for 24-year-old Caleb Jackson said at a court hearing Friday that his client will plead guilty to felony hazing and manslaughter.
Champion died in Orlando in November 2011 after he collapsed following what prosecutors say was a savage beating during a hazing ritual.
A dozen former Florida A&M band members have been charged with manslaughter and felony hazing...
(click pic to continue reading)