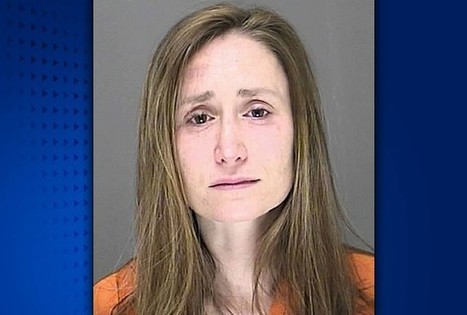 DEBARY -- A Volusia County woman has been arrested after deputies said she left her two young children in her car amid freezing temperatures while she went inside a bar to drink.
According to the Volusia County Sheriff's Office, a deputy was driving by the Shotz Sports Bar and Grill, on U.S. Highway 17-92 in DeBary, and noticed a crowd gathered in the parking lot.
The deputy said an intoxicated Cheryn Scaggs, 30, had asked other patrons to help her get home.
Once outside, they saw two girls, ages 1 and 4, sitting in the backseat of Scaggs' SUV. Deputies said the temperature outside at the time was approximately 30 degrees...
(click pic to continue reading)