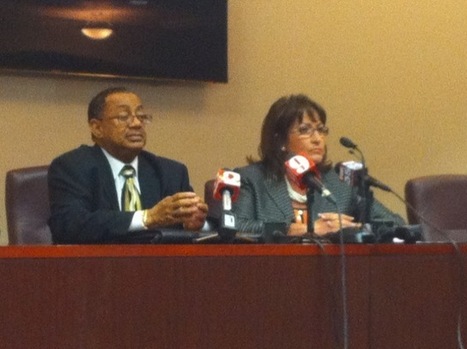 ORANGE COUNTY, Fla. —Orange County has suspended home confinement placements after it was revealed that an accused killer was able to violate home confinement 20 times without punishment.
Bessman Okafor is accused of killing Alex Zaldivar, a witness in his home invasion trial, while he was on home confinement in September.
Sometimes Okafor's violation was only a few minutes, while at other times it was well over an hour.
Seven corrections employees were reassigned and an overall review of the Orange County Community Corrections programs is being conducted by the National Institute of Corrections, an office within the U.S. Department of Justice.
No more suspects will be placed on home confinement until the investigations are complete. The 227 suspects currently on home confinement will be on a "zero-tolerance" policy, Jacobs said...
(click pic to watch video)