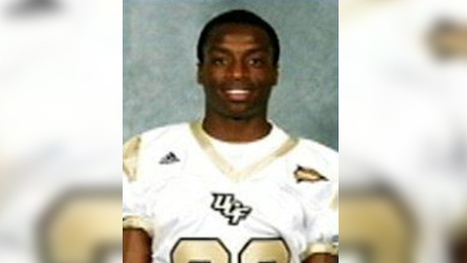 DAYTONA BEACH, Fla. —The parents of a University of Central Florida football player who died at practice appeared at the Fifth District Court on Thursday for appeal arguments in their son's wrongful death case.
Ereck Plancher died in March 2008 after collapsing on the UCF football practice field in 2008. In a lawsuit against the school's athletics association, Enoch and Giselle Plancher were awarded a $10 million verdict.
In UCFAA's appeal, the school's attorneys argued that Plancher signed a waiver and therefore the association and the university are not liable in his death. They also said the judge limited their time to argue the case...
(click pic to continue reading)