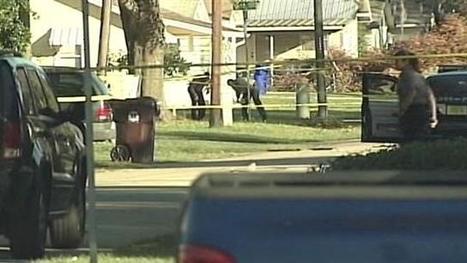 ORANGE COUNTY, Fla. —A man accused of firing off more than 100 rounds with a AK-47 at police in Osceola County took a plea deal Wednesday.
David Penney, 20, will spend as few as eight years behind bars. He is accused of committing one of the worst attacks on law enforcement in the county.
State Attorney Jeff Ashton defended the plea deal, saying it is best for the community under the circumstances.
In November 2011, 18-year-old Penney is accused of using two AK-47's to riddle one man's home with bullets, and when St. Cloud police arrived he is accused of open firing on the two officers.
One of the officers was struck in the foot.
The plea deal would allow a maximum sentence of 55 years in prison. Penney was originally facing life in prison...
(click pic to watch video)