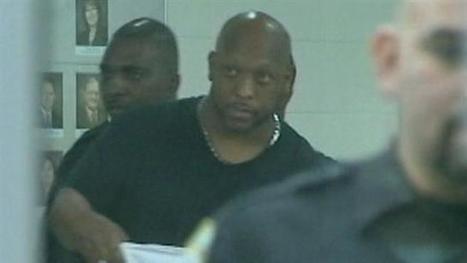 ORLANDO, Fla. — Detectives claim a retired Orlando Police Department officer wasn't honest in his interview over accusations that he raped a suspect.
New evidence, which includes a video recording of an interrogation, shows Roderick Johnson changed his story.
The woman claims Johnson gave her $40 in exchange for sex performed in a police substation that Johnson took her to on the way to be booked on car theft charges. Johnson said in the interview he just wanted to help her and that he gives people money all the time.
The woman claims she may have contracted an STD. She also says she's pregnant and the baby may be Johnson's child.
(click pic to watch video)