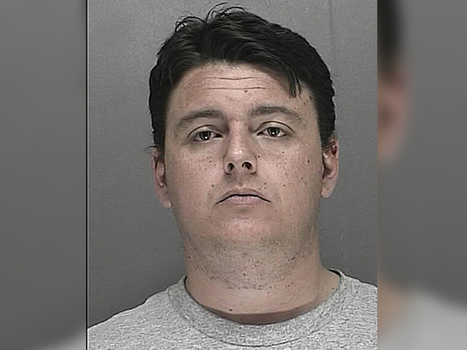 DELAND, Fla. —A former Catholic school teacher is set to be sentenced for up to 15 years Monday after pleading no contest to video voyeurism charges.
Joshua Waguespack, who worked as a teacher at St. Peter's Catholic School in DeLand, was arrested in April. Police officers said he use pen cameras to capture video of middle school girls changing for gym class.
Officers said Waguespack was busted when someone found the images on his iPad, after he misplaced the device...
(click pic to continue reading)