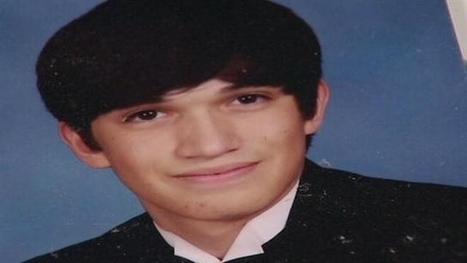 ORLANDO, Fla. —Calls to 911 were released Friday from the night when four teenagers overdosed at a home in Orange County.
The calls offered new details about what was happening inside the home when the teens became ill.
The caller said her brother-in-law had friends in the home, and they were clearly under the influence of something.
Krystopher Sansone, 17, died, and three others were sent to a hospital.
Investigators said they all overdosed, but they haven't said what was taken.
Sansone's mother, Lucy Sansone, said she learned of her son's death on the way home from church.
Sansone's mother is pregnant. His stepfather and two younger siblings were devastated by the news, especially since the victim had completed a drug diversion program...
(click pic to watch video)