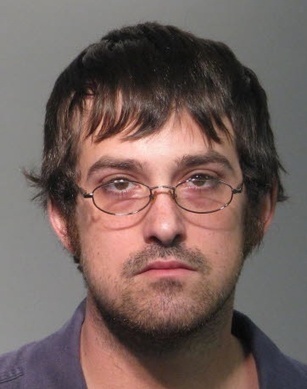 CASSELBERRY, Fla. — A Lake Mary man accused in an armed robbery in Casselberry had a syringe at the time of his arrest, police said.
Investigators said Casey Garlick passed a note to an employee at the Pet Supermarket store demanding money from the register on Jan. 11.
The note stated that Garlick was HIV-positive and that he would stab the employee with a needle, according to a news release.
Officials said the note also stated that he had a bomb...
(click pic to continue reading)