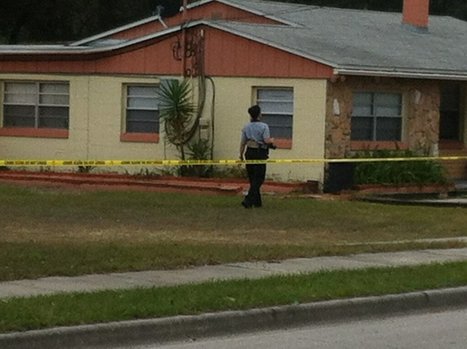 ORLANDO, Fla. — Officials said the man, who is believed to be in his 50s, was stabbed on 23rd Street and then walked down the street bleeding and yelling for help.
The victim lived in a shed behind a house on on 23rd Street and Lee Avenue.
Orange County sheriff investigators said a man came to the victim's shed, knocked on the door and asked him for a cigarette. When no cigarette was produced the man stabbed the victim multiple times all over his body, authorities said.
Officials said the man who stabbed the victim took off on his bicycle...
(click pic to watch video)