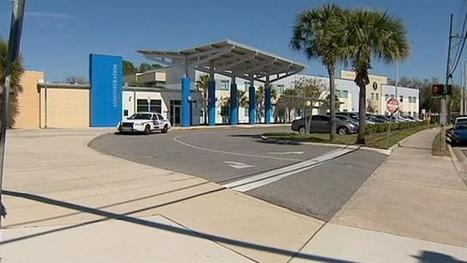 ORLANDO, Fla. —A 14-year-old Lee Middle School student was found carrying a loaded gun Monday, according to Orlando Police Department detectives.
The student was arrested after another student told a school resource officer about the firearm. WESH 2 News is not identifying the teenager.
The boy was in his classroom when police took him out and secured him in the eighth-grade discipline office.
Police said they found a .25-caliber handgun that was loaded with bullets...
(click pic to continue reading)