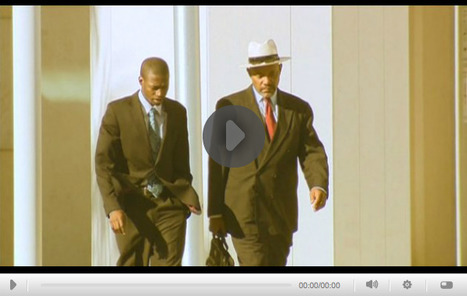 MIAMI (WSVN) -- A Miami police officer faced a federal court judge and pleaded guilty to extortion charges stemming from sports betting in a Liberty City barber shop.
Former Miami Police Officer Harold James has entered a plead of guilty to extortion charges. His Defense Attorney Tony Moss said, "Mr. James pled guilty to counter-information, charging him with two counts of attempted extortion for his services of providing protection to a check cashing store in Northwest Miami-Dade. The store was known to be cashing fraudulent government checks, and Mr. James promised to provide protection to a courier." James' defense attorney adds, "He recognized the wrongfulness of his conduct. He's cooperated from the beginning."
The FBI has been investigating several Miami police officers in the last week. This particular investigation stems from a large scale FBI inquiry into a police protection ring of a sports-betting operation that was allegedly based out of a now defunct barber shop in Liberty City...
(click pic to watch video)