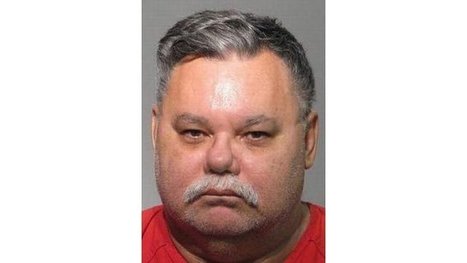 PALM BAY, Fla. - A Palm Bay man stands accused of downloading more than 3,500 images of child pornography using a neighbor's wireless Internet connection.
The case started Nov. 1 when U.S. Immigration and Customs Enforcement Homeland Security Investigations Special Agent Kenneth McLenahan discovered an IP address of a "user who had image and movie files that have been previously identified as child pornography in other investigations," arrest documents say.
He checked the IP address against a national log of addresses known to be involved in the dissemination of child pornography, and found the address had been logged more than 470 times from May to October 2012, according to court documents.
Federal agents tracked the IP address to the 900 block of Northeast Crocus Street in Palm Bay and obtained a search warrant. The owner of the home told authorities he had an open wireless Internet signal, and authorities searched his computers and found no evidence of crimes against children.
Investigators talked to the closest next-door neighbor, who they identified as Juan Gonzalez, 59, and who records show eventually admitted to downloading the images...
(click pic to continue reading)