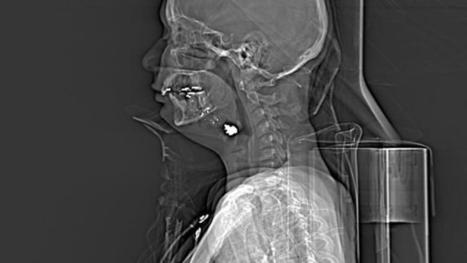 A bullet lodged in a South Florida woman since she was robbed and shot in the face a week ago was successfully removed during seven hours of surgery Wednesday, a spokeswoman for Jackson Health System said.
Evelin Matamoros, 36, is recovering following her surgery, and more details about her condition were expected to be released later, Amoretti said.
Matamoros has been hospitalized since Jan. 24, when she was shot in a robbery outside Cafe Ruyi at 5300 NW Seventh Ave., police said. She handed over her purse to a robber, who shot her in the face anyway, police said.
A suspect, Kamiah Lanier, 20, was arrested several hours after the robbery on charges of attempted murder, armed robbery with a firearm, possession of a firearm by a convicted felon and using a firearm during the commission of a felony, police said...
(click pic to watch video)