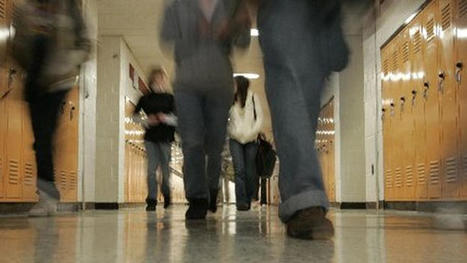 Placing officers in all of Broward's public schools will be up for discussion at a legislative meeting Tuesday afternoon.
The Broward Legislative Delegation will hold the meeting at the Governmental Center Commission Chambers in Fort Lauderdale to discuss the School Safety Act of Broward County.
In addition to paying for officers at schools, the act would provide mental health referral services for students and staff throughout the county through an 11-member Broward School Safety Board.
State Sen. Eleanor Sobel has come up with a plan to use a new property tax to fund the act, according to the Sun-Sentinel. According to the act, Broward voters would have to vote to approve an additional property tax of 50 cents for every $1,000 of county property subject to taxes... (click pic to continue reading)