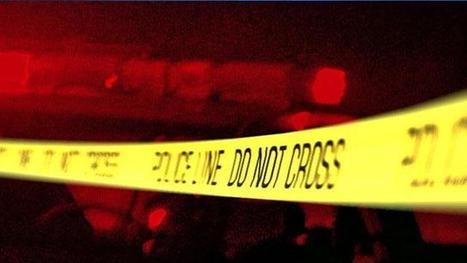 Palm Bay police officers blocked off a three-block area in the southwest portion of the city due to a high hazard incident involving what appears to be evidence of a mobile meth lab in a vehicle.
The scene was located near Santo Domingo Avenue off of Jupiter Boulevard. Santo Domingo Drive was blocked between San Luis and Tucker, police said.
The Brevard County Sheriff's Office Meth Disposal Team responded to remove the hazard. Residents in the area were not evacuated, as the scene was secured pending removal, officials said.
Police said they located and stopped the car, a 2004 Saturn. As officers approached the car, the driver appeared under the influence, police said.
Police said they found a cooler in the back seat and it contained evidence of paraphernalia used in a mobile meth lab...
(click pic to continue reading)