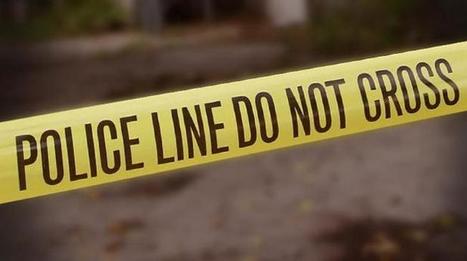 Hialeah police have apprehended a suspect they say allegedly barricaded himself inside a residence after shooting his family's dog.
SWAT members responded to the residence in the area of East Fourth Avenue and Eighteenth Street, and officers took the man into custody without incident, police said.
The man was identified by police as 34-year-old Alberto Rodriguez...