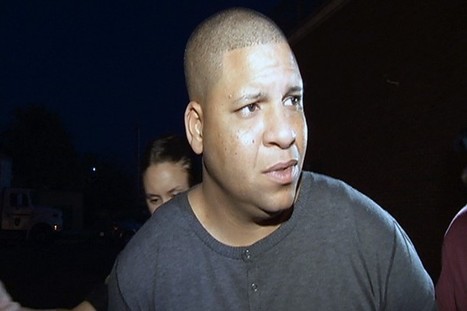 KISSIMMEE -- An Osceola County man sold expired theme park tickets to unsuspecting tourists who were looking for a deal, police said.
Pedro Rodriguez sold tickets to Legoland and Universal Orlando to a pair of tourists from Massachusetts, according to police, and when they tried to get into Legoland, they were told the tickets had expired.
Rodriguez sold the tickets on Craigslist and undercover officers were able to purchase more tickets from him after they responded to his ad, said Stacie Miller, a Kissimmee Police spokeswoman.
"It is a very common crime," Miller said. "We need to help our tourists so they will continue to come and visit our parks and help our economy..."
(click pic to continue reading)