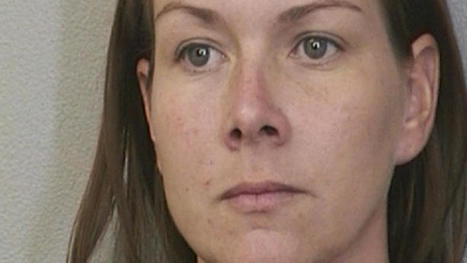 A South Florida woman is facing fraud and grand theft charges after police say she bilked schools out of more than $100,000 for cleaning supplies through a fake company.
Christen Rector, 37, was arrested on Tuesday in the scheme which dates back to 2009, Sunrise Police said Thursday.
Sunrise Police say they were contacted in December by the superintendent of Unified School District in Sterling, Kansas, who said they had paid a company named C & J Supplies over $8,000 for cleaning products over the course of several months but never received anything.
Detectives discovered at least 17 different school districts and three cities in different states had paid C & J, police said. The victims that were contacted said they never received any products from C & J...
(click pic to continue reading)