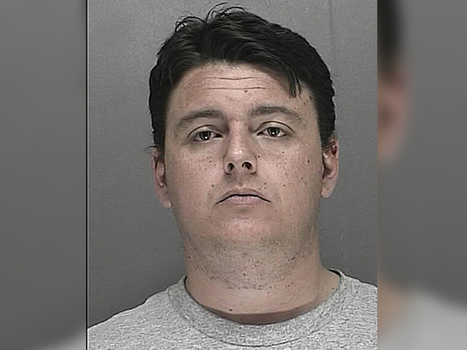 DELAND, Fla. — A former Catholic school teacher pleads no contest last month to video voyeurism and tampering with evidence and will be sentenced later this month. He faces up to 15 years.
Joshua Waguespack was a teacher at St. Peter's Catholic School in DeLand where he used pen cameras to secretly record his 7th and 8th grade students as they changed for gym class.
He was arrested when he lost the iPad and the woman who found it alerted police about the explicit photos...
(click pic to continue reading)