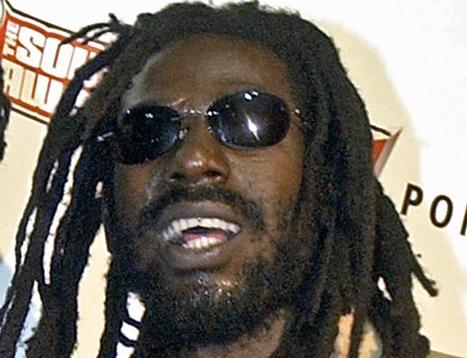 TAMPA - A federal judge is expanding his investigation into allegations of juror misconduct in the drug trial of reggae star Buju Banton.
U.S. District Judge James Moody today ordered U.S. marshals to seize computers belonging to jury forewoman Terri Wright so a defense expert can see whether Internet research was conducted during the trial.
The judge also plans to hold a second hearing on the issue and subpoena the remaining jurors.
The jury in the Banton case – as is common in all jury trials – was told to refrain from conducting outside research and to judge the case solely on evidence introduced in the courtroom and the legal instructions given by the judge.
Wright told a reporter for a South Florida newspaper that she researched the case.
Convictions have been overturned before because of jurors' Internet activity, but one expert who researches juror misconduct said he has never heard of a judge going as far as ordering the seizure of a juror's computer and subpoenaing an entire jury.
Banton, whose real name is Mark Myrie, is serving a 10-year prison sentence for two drug offenses. The Grammy winner faces an additional five years on a related gun possession charge...
(click pic to continue reading)