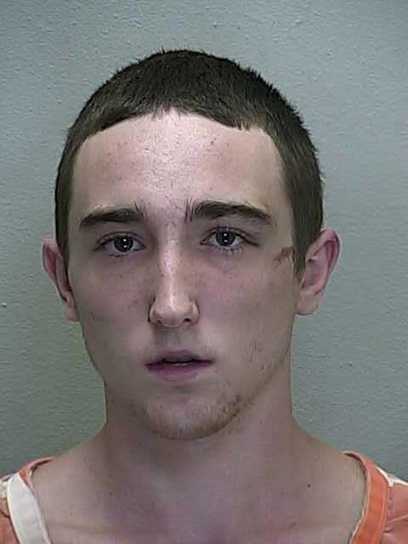 SILVER SPRINGS, Fla. — Authorities said a 19-year-old man walked through the back door of a Silver Springs home at 9 p.m. on New Year's Eve and demanded that everyone leave his house.
But Ryan Austin White was in the wrong house, deputies said.
Witnesses told police that White was yelling, "Get out of my house!" and would not listen when guests at the house told him to leave.
One man tried to escort White out of the residence and White punched him in the face, according to a police report...
(click pic to continue reading)