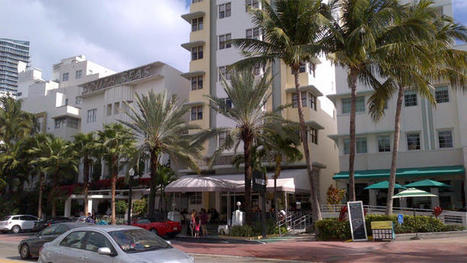 Authorities are investigating after a man was found dead inside a Miami Beach hotel after an altercation with his girlfriend early Tuesday, police said.
The incident happened at the Marseilles Hotel at 1741 Collins Avenue, Miami Beach Police spokeswoman Det. Vivian Hernandez said.
According to Hernandez, police received a call of a dispute between a man and his girlfriend at the hotel. When officers arrived, hotel security had intervened but the man was dead...
(click pic to continue reading)