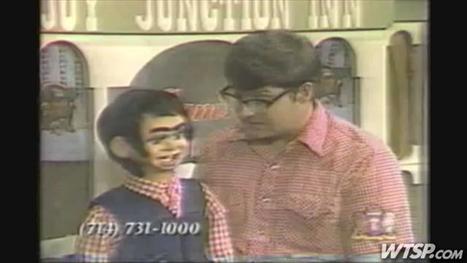 Largo, Florida -- Federal prosecutors have filed additional charges against Ronald Brown, the Largo puppeteer accused of chatting online about kidnapping, killing and eating a young boy who attended his church.
The new charges accuse Brown of knowingly receiving and possessing child pornography images.
Brown rejected a plea deal that would have put him behind bars for six years. His trial is slated to begin January 7, 2013...
(click pic to continue reading)