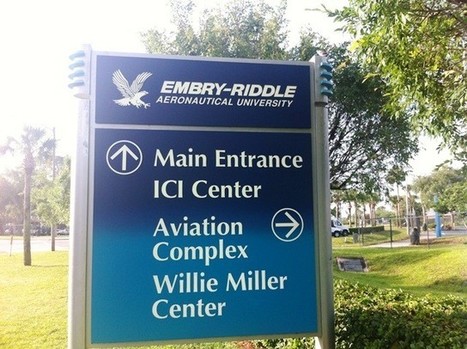 DAYTONA BEACH -- A group of students at one Volusia County school are fighting for their right to bear arms in class.
The group calls itself Students for Concealed Carry at ERAU -- Embry-Riddle Aeronautical University in Daytona Beach. There are similar groups forming at Florida State University, Stetson University, University of Florida and University of Central Florida.
Right now, no weapons are permitted on campus. Even Campus Safety and Security is not permitted to carry a weapon on campus.
Embry-Riddle students we spoke with are divided on the issue. Some say students should be able to carry guns, if they have the proper training. While others say stress from studies could lead to some unpredictable -- and dangerous -- scenarios...
(click pic to continue reading)