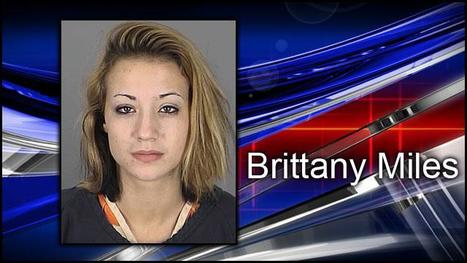 New Port Richey, Florida -- A 22-year-old former exotic dancer was sentenced to 15 years in prison Tuesday morning for dragging a Pasco deputy who was hanging from the side of her truck.
Brittany Miles was convicted back in November for battery on a law enforcement officer. Miles says she was high on prescription drugs when she tried to get away from Deputy Ashley Grady in 2011 and drove off with Grady hanging in the driver's side window.
The deputy broke her leg as she fell from the speeding truck...
(click pic to continue reading)