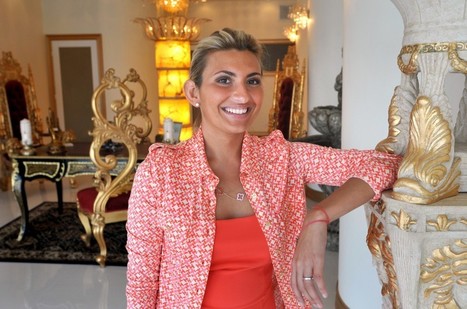 According to the New York Daily News, actress Lindsay Lohan punched another woman, a West Palm Beach resident who works on Palm Beach as a psychic, in the face while at a Manhattan nightclub early on Thursday.
Lohan allegedly attacked Tiffany Eve Mitchell, 28, of West Palm Beach at Avenue, in the Chelsea neighborhood of Manhattan. The Daily News reports that Lohan, 26, and Mitchell were in separate VIP sections of the nightclub when a scuffle involving other people in the club started.
Mitchell owns Palm Beach Psychic Visions on Royal Poinciana Way in Palm Beach. Prior to that, she owned another psychic business located on South Dixie Highway in West Palm Beach. According to the Palm Beach Daily News, Mitchell reads palms and tarot cards and goes by the name "Ava"...
(click pic to continue reading)