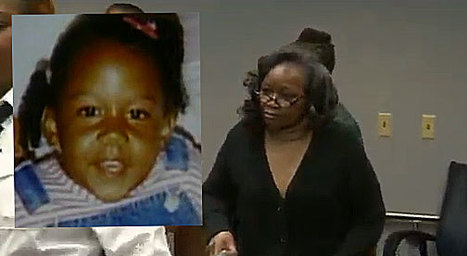 MIAMI - Defense attorneys have asked for a mistrial in the case of a South Florida woman accused of killing a foster child who was in her care. A judge did not immediately rule.
The mistrial motion Tuesday came after news surfaced that prosecutor Joshua Weintraub's law license had been temporarily suspended over a failure to meet continuing legal education requirements. He was reinstated Tuesday after showing the requirements were met.
The issue surfaced when a Miami Herald reader posted a comment on the paper's web site...
(click pic to watch video)