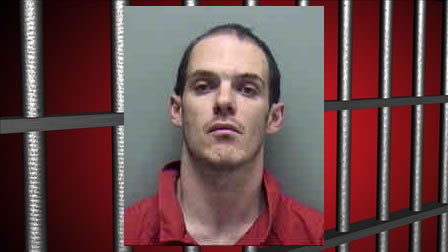 LEHIGH ACRES, FL - A Lehigh Acres man was arrested Saturday after he was found driving his 2-year-old son around while under the influence of drugs.
A deputy was dispatched to Westminster Golf Course after a call about a suspicious person came in just after 10:30 a.m.
According to reports, a man in a black car entered the gated community. The man was shaking and dropped a needle and two small baggies on the ground.
The deputy found the car parked in the middle of the road at the intersection of Berkley Way at West End Court in the community.
Haynes was flailing his arms and still had a fresh track mark that was bleeding from his right arm.
Haynes admitted to the deputy that he was shooting up dilaudid.
After searching the car, the deputy found a pill bottle cap with brown liquid in it.
A field test of the liquid resulted positive for heroin...
(click pic to continue reading)