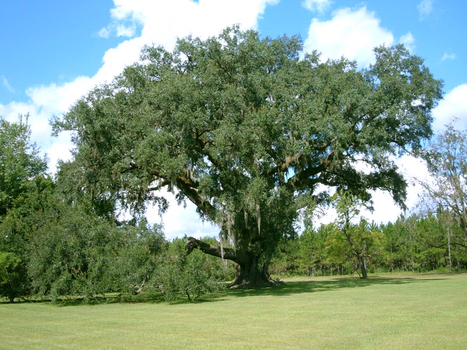 The gray and silver terrier mix may have fought and thrashed to escape before it died, but didn't have a chance.
The dog was found hanging from a large oak tree in Buckingham on Wednesday and police and animal services officials are seeking information from the public about the circumstances surrounding its death.
The dog may have been hanged while alive, according to the Lee County Domestic Animal Services incident report and Glenn Johnson, animal services operations manager.
The Lee County Sheriff's Office received two calls about 8 a.m. Wednesday from area residents and notified animal services, Johnson said. The animal was discovered in an area of dirt roads on the east side of Homestead Lane between Staley and Neal roads.
The adult male dog had marks around its neck, and appeared as if the dog had thrashed around trying to escape, Johnson said. A necropsy will be performed to determine the exact manner of death.
Anyone with information is asked to call Animal Services at 533-7387 or Crime Stoppers at 800-780-8477. You can also text Crime Stoppers...