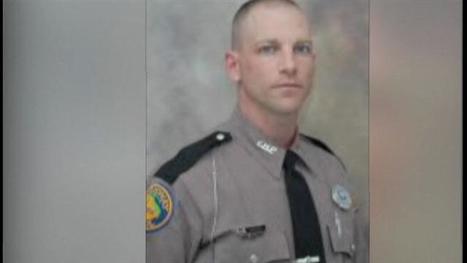 VOLUSIA COUNTY, Fla. — A Florida Highway Patrol Trooper was sentenced to five days in jail for contempt on Friday for missing a court date in a suspect's DUI trial.
Trooper John Costa failed to show to testify in the Oct. 30 trial in Daytona Beach, according to authorities.
He was the arresting office in the case of a woman arrested for DUI, and his testimony was considered vital.
"The essential facts constituting the criminal contempt charged are that Trooper Costa was a critical state witness in this case, under valid subpoena for trial, with actual and constructive knowledge that the trial was supposed to take place on Tuesday, October 30th, 2012, and yet willfully refused to comply with the subpoena," Judge Belle Schumann wrote.
The DUI defendant was acquitted and the judge sentenced Trooper Costa to five days in jail and a $500 fine.
WESH 2 was originally told that Costa would be fired for the jail sentence, but Florida Highway Patrol said that is no longer definite...
(click pic to watch video)