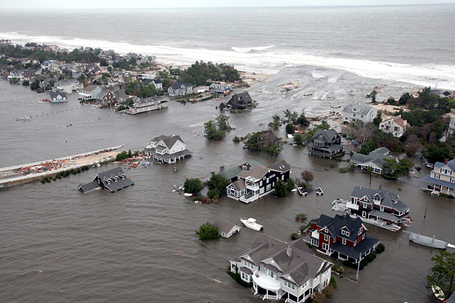 FORT MYERS - A local insurance company believes the surge of claims from Hurricane Sandy in the Northeast, could cause a domino effect in Southwest Florida. The scary part is, there is no telling how high rates will go.
In fact, some say its impact will stretch far beyond the Northeast.
Tami Baker with LA Insurance says her concern is that once all the damage is assessed from Sandy, payouts for claims from the reinsurance companies could cause a spike in property insurance rates in Florida.
That has been the case after other natural disasters that didn't touch Florida. Baker calls it a trickle-down effect.
"In general, we see most years a 10 to 14-percent increase in premiums but depending on how many billions of dollars are going to payout for Sandy it could be higher than that there's really no cap at this time," Baker says...
(click pic to watch video)