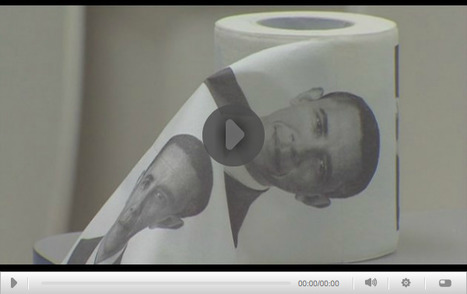 POMPANO BEACH, Fla. (WSVN) -- City officials are investigating after someone at a South Florida fire station refused to hide his views about the President of the United States.
According to a Pompano Beach spokesperson, a firefighter at the station off Sample Road and Northeast 16th Street was told to remove some anti-Barack Obama bumper stickers from his locker because of a complaint. The firefighter then removed the stickers.
Last week, fire department administrators found out that toilet paper with Obama's face on it was being used at the fire station...
(click pic to watch video)