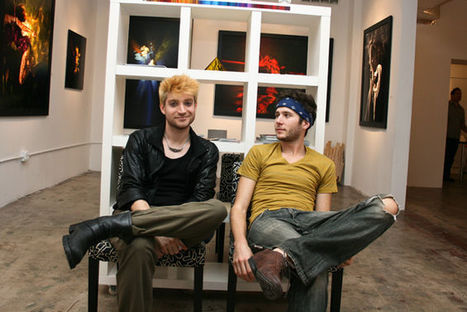 Via Miami New Times:
Years before Wynwood transformed into an artists' haven, and decades before it became one of the most hipster-friendly places in the country, the warehouse-heavy neighborhood was known as Miami's fashion district. Now, with more galleries, restaurants, and bars moving into the rapidly gentrifying space, Wynwood style is even more important.
So important, in fact, that Complex named Wynwood the sixth most stylish neighborhood in the world.
In "The 50 Most Stylish Neighborhoods in the World," Complex touts Wynwood's arts scene, packed with galleries and events like Second Saturday Art Walk, as crucial to its stylish cred. Rubell, Snitzer Gallery, and Wynwood Walls all get a name drop. Actual purveyors of style in the area don't rate quite as high, apparently; a generic description of the area's five-block fashion district names only general "merchants" who have "rejuvenated" the area...
(click pic to continue reading)