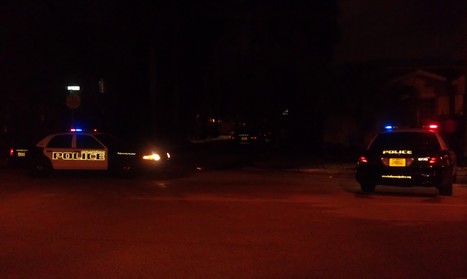 Via WPLG Local 10:
HOLLYWOOD - One man is dead after police being shot by police when they say he became aggressive in a confrontation over questions about a burglary in a Hollywood neighborhood.
Police received a 911 call about a man acting suspicious and walking door to door, peering into windows on South 9th Ave. Police arrived and found the man outside a home, but when they questioned him they say he became confrontational.
Police were forced to shoot and the suspect, a 30-year-old man whose name has not yet been released, died. Police would not say if the man was in the act of robbing a home, but said a house alarm was going off in the area near where the shooting happened...
(click pic to continue reading)