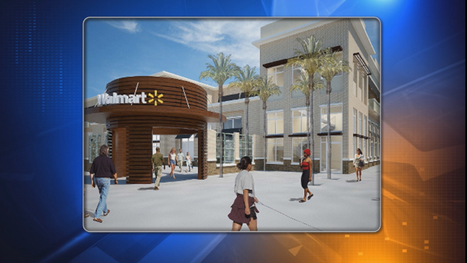 Via WPLG Local 10:
MIAMI - Despite community objections, Walmart is moving forward with plans for a new supercenter at the Shops of Midtown Miami.
On Thursday, the retailer filed a "Class II Special Permit Application," seeking approval from the city of Miami for a store on 3055 N. Miami Avenue.
The 184,000-square-foot store, which would be located on Midtown Miami's southern block, would include a pharmacy, full-service grocery, garden center and vision center...
(click pic to continue reading)