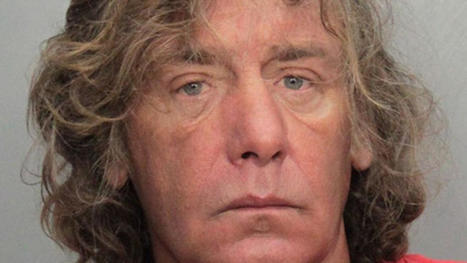 Via NBC6: A homeless man broke into a car in Miami Beach, stole a credit card belonging to a bartender and tried to use it to buy a beer from the victim, police said.
Miami Beach Police said David Weber, 53, walked into the Clevelander Bar on Ocean Drive in South Beach on Monday and handed Bradley Fuller a credit card, which Fuller determined was his own. He asked Weber what his name was and he said "Bradley Fuller," according to the offense incident report.
At the time, Fuller didn't know that his car had been burglarized in a nearby parking lot, authorities said...
(click pic to continue reading)