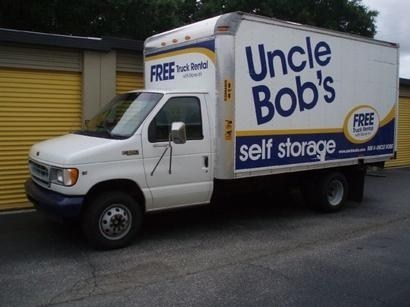 Via The Daytona Beach News-Journal:
PENSACOLA -- Authorities are investigating after finding human brains, hearts and lungs in a Pensacola storage unit they say belonged to a former medical examiner.
Someone bought the storage unit at an auction last week at Uncle Bob's Storage and noticed a foul smell as they were sifting through furniture and boxes.
Officials at the medical examiner's office in Pensacola say the remains of more than 100 people were found crudely stored in Tupperware containers, garbage bags and drink cups. Many of the remains were not identified.
Pensacola medical examiner director Jeff Martin said the unit belonged to Dr. Michael Berkland. Berkland worked at the medical examiner's office from 1997 until 2003 when he was fired for not completing autopsy reports...