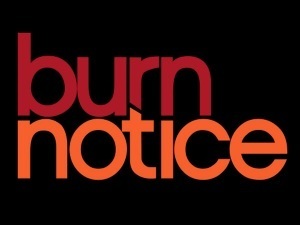 MIAMI (CBSMiami) – The hit USA spy thriller "Burn Notice" will continue to film in Coconut Grove, for at least one more year.
In a statement by District 2 Commissioner Marc Sarnoff, the commissioner and "Burn Notice" executive producer Terry Miller agreed to concessions that would extend the shoe's lease at the Grove EXPO Center for one more year. The city plans to renovate the land the EXPO Center sits on to a waterfront park.
After that, the production company, TVM Productions Inc., would substantially cover the cost of demolition of the EXPO Center once filming is completed for the upcoming season.
The deal is tentative pending approval from TVM Productions and the City of Miami Commission.
"Burn Notice" has called Miami home for six seasons. Producers converted the former EXPO Center into a giant sound stage and have rented it from the city for $240,000 a year.
During the show's first five years, Fox spent more than $100 million, including nearly $63 million in wages, and generated in excess of 13,000 room nights, mostly in Miami, states Miami Today...