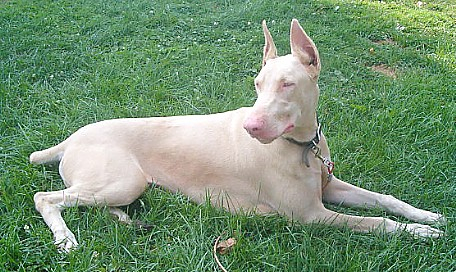 SOUTHWEST MIAMI-DADE, Fla. (WSVN) -- Two burglars are on the loose after robbing a South Florida home and brutally beating the pets inside.

Surveillance cameras captured the crooks in action as they stole a large flat-screen television from a Southwest Miami-Dade residence, last Monday.

According to the homeowners, who were not home at the time of the crime, the duo jumped a tall wooden fence to gain access to their property. The pair smashed a sliding-glass door to get inside the home.
The alarm never went off.

"A bunch of our stuff was gone, some of our handguns were gone," said victim Kayla Harris.

The suspects, who are described as males in their late teens or early 20s, were confronted by the family's seven dogs. They showed no mercy toward the family's pets and beat the animals, including two albino Doberman Pinschers, in order to gain access to the home...