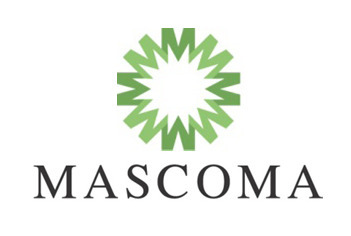 A "green" energy company that received tens of millions of dollars from taxpayers while promising 70 jobs by the end of this year has created only three and received strong criticism from environmental and fiscal groups across the political spectrum.
In September 2008, Mascoma pledged 70 jobs at the plant by the end of 2012. On Feb. 29 of this year, Mascoma reported to the MEDC that only three jobs had been created by the grant. The company has been given the full $20 million from the state.
On Dec. 14, 2011, Mascoma announced a cooperative agreement with the federal Department of Energy, in which Mascoma would receive "up to $80 million in DOE funding." This agreement came in addition to $20 million that Mascoma previously received from the Department of Energy for research and development...