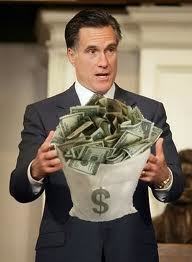 Via Tampa Bay Times:
TAMPA — Paying local and out-of-town officers working the Republican National Convention is expected to cost nearly $25 million — about half of what Congress appropriated to secure the convention.
The Tampa City Council will be asked Thursday to sign off on spending $24.85 million of the city's $50 million federal convention security grant on personnel.
Of that, $4 million is for city salaries. The rest will go to the estimated 3,000 or more officers being brought in from 63 other agencies from around the Tampa Bay area and across Florida...