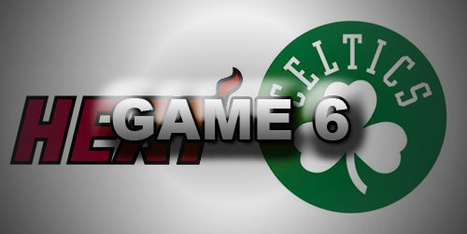 "A 22-year-old college student was stabbed near the TD Garden last night after a fight over the Celtics game, which had just ended, Boston police said.

The police report stated the incident began when two groups met on the street and "became vocal about the result of the Celtics game," which was a dispiriting loss to the Miami Heat.

The suspect was included in a group of people who were wearing Miami Heat gear, the report said. The victim was in a different group. The report did not give details on the dispute..."