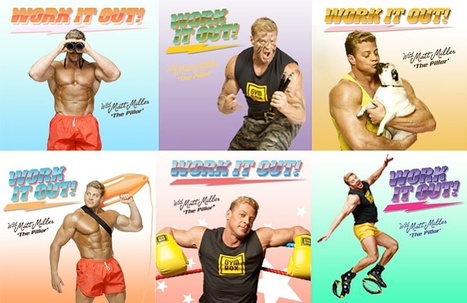 Matt comes to us by way of sunny California and now helps Londoners get the body they've dreamed of.
As a personal trainer Matt 'Miller the Pillar' knows that an alkaline lifestyle is not only great to fight disease and increase longevity, but it also an essential part of workout recovery and getting fit.
We asked Matt a few questions about living life on the 'basic' side of the pH scale and here is what he had to share.