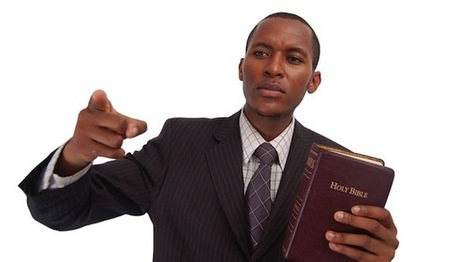 A pastor in Nigeria told authorities he stole a woman's underwear so that he could pray for her, according to Vanguard News.
Tommy Issachar, a 25-year-old pastor of All Nations Evangelical Church, was accused of stealing two pants, one bra and money from a female church member earlier this month. He plead not guilty to charges of breach of public peace and stealing.
The woman and her husband had allowed the young pastor to stay in their home while he attended a religious conference. After Issachar left their house, the couple discovered the items had been stolen.