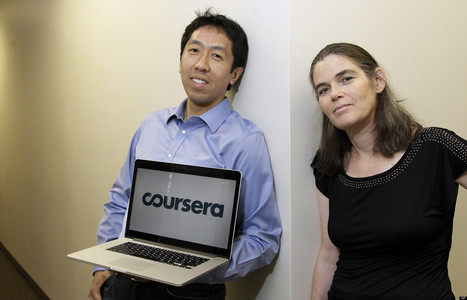 By Don Tapscott
"For many years I've been writing about how the Internet and new models of pedagogy will bring an end to the university's monopoly on higher education.
"Nothing is as powerful as an idea whose time has come.
"It's happening right now. We may even remember this week as the turning point. If there is one issue that is buzzing through Davos like a prairie fire among thoughtful people, it's that the time has finally come to reinvent higher learning.
"The big three companies that provide the technology of free online learning -- Coursera, Udacity and edX -- are all present at Davos, and are jubilant in and out of sessions. Coursera just announced it will soon be offering more than 200 free massive open online courses, or MOOCs, in conjunction with more than 33 universities. Having opened for business just five months ago, the company already has more than 1.3 million students."