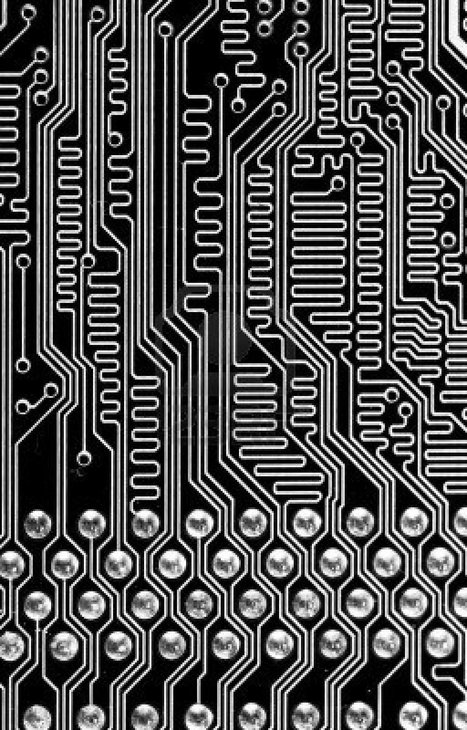 From an email sent by Common Sense Media:
"Announcing the latest research report from Common Sense Media's Program for the Study of Children and Media. This research study provides a snapshot of how U.S. teens experience the role of social media in their social and emotional lives. Key findings include:
-Teens are avid, daily users of social media, with Facebook being the most popular site at 68%
-Teens are more likely to report a positive impact from using social media
-Most teens prefer face to face communication, as "moments only happen in person"
-Teens wish they could disconnect more often"