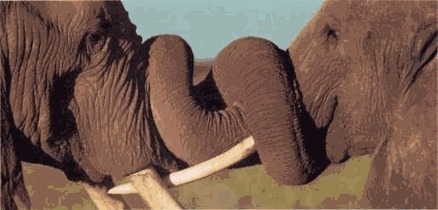 What is Transdisciplinarity?
The Institute for the Future and the University of Phoenix Research Institute list transdisciplinarity as #7 in a list of skills critical for Workforce 2020. They define it as "understanding concepts across multiple disciplines."
Why is it Important?
Why is it increasingly important to understand concepts across multiple disciplines?
The problems we are trying to solve are increasingly complex.
The view from within any one discipline can be too narrow to provide a clear solution to a complex problem
Looking beyond the boundaries of knowledge that define a discipline can help us solve problems and understand complex information in a new way, using a broader view.
Via
Don Dea
,
carol s. (caravan café)